Interview with CEO Patrick Fleur in FX Week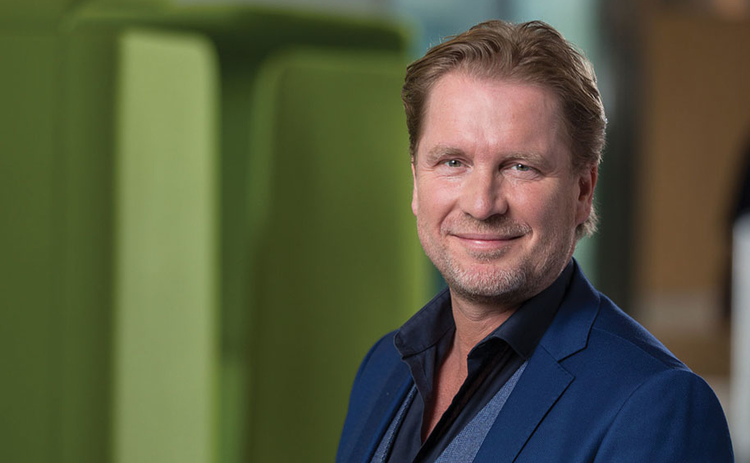 In this FX Week interview by Eva Szalay, CEO Patrick Fleur shares Solid's plans and priorities for the year ahead:
"I used to be in a position that would allow you to get away with doing nothing. Here, if you do nothing you're out of business pretty soon."

Patrick Fleur used to have problems. The FX veteran, who spent the majority of his career working for pension funds, used to lament the difficulty he faced when attending industry events as sell-side staff would rush to pitch to him as soon as he entered a room. Now he is facing a different set of issues.

Fleur, who headed up Dutch pension fund PGGM's trading and execution activities for more than 10 years, switched to the sell side in March, joining Dutch ECN and market-maker Solid FX.
Read the full article at FX Week: Solid FX firms up expansion plans.