Patrick Fleur to join Solid as chief executive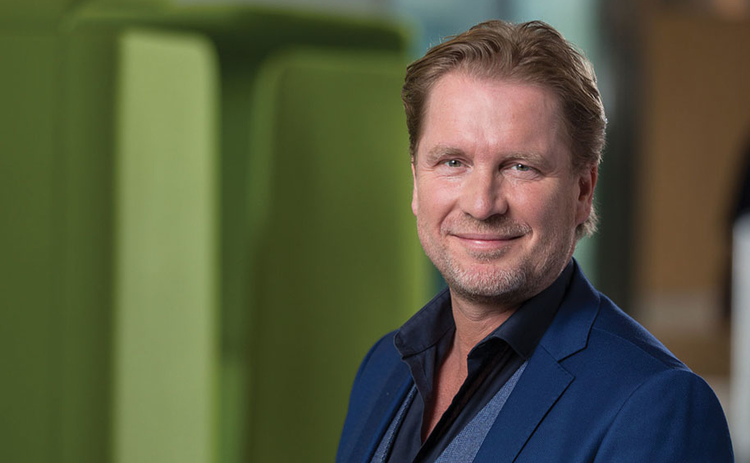 Patrick Fleur, former head of trading and execution at pension fund PGGM, is set to become the new chief executive of Dutch ECN Solid on March 5.
Solid, headquartered near Amsterdam, was founded by brothers Diego and José Baptista in 2009, with the aim of becoming the leading multi-bank ECN in Europe for institutional FX. In his new role, Fleur will work with a team of 20 professionals to further this ambition, the company said in a press release.
"Our goal is to become the venue of choice," says Fleur. "Working closely with our clients and listening to their needs in the FX space, combined with the nine-year experience of Solid FX and their unique Solid FX platform technology, we will make a sustainable environment for our clients," he adds. Fleur highlights integration with major OMS and EMS systems as a key priority, and he notes the venue will also examine the possibilities of expanding its services to other asset classes if the client demand is there.
Solid FX is backed by Tier 1 banks and offers deep liquidity, complete anonymity, no execution fees, an innovative and proprietary matching engine, and superior technology, the company states. The venue has also recently launched a Tokyo-based matching engine, enabling it to operate in all major FX hubs – a sign of its commitment to becoming a 24/5 ECN. "Adherence to the FX Global Code of Conduct is something that is already being examined and can probably be implemented shortly after my arrival at Solid FX. We will engage with the complete client base to encourage adherence and help create a level playing-field ecosystem," Fleur says.
"With the arrival of Patrick in our management team, we can work on becoming more important to our current and prospective client base," says Diego Baptista. "Solid FX already has strong relationships with most leading banks and other liquidity providers, but wants to serve more clients in the asset management and corporate space," he adds.
Fleur began his FX career in 1994 at ABN Amro as a trader, before moving to APG in 2000 as a senior dealer at the pension fund's treasury. He switched to Lehman Brothers in 2006, but joined PGGM a year later. He has been a member of the European Central Bank's FX contact group since October 2013, and he was a member of the Financial Market Stability Board's Ficc market standards board between July 2015 and October 2017. Fleur was also part of the Bank for International Settlements' Market Participants Group, as well as a member of the ACI FX Committee.