Solid launches new brand identity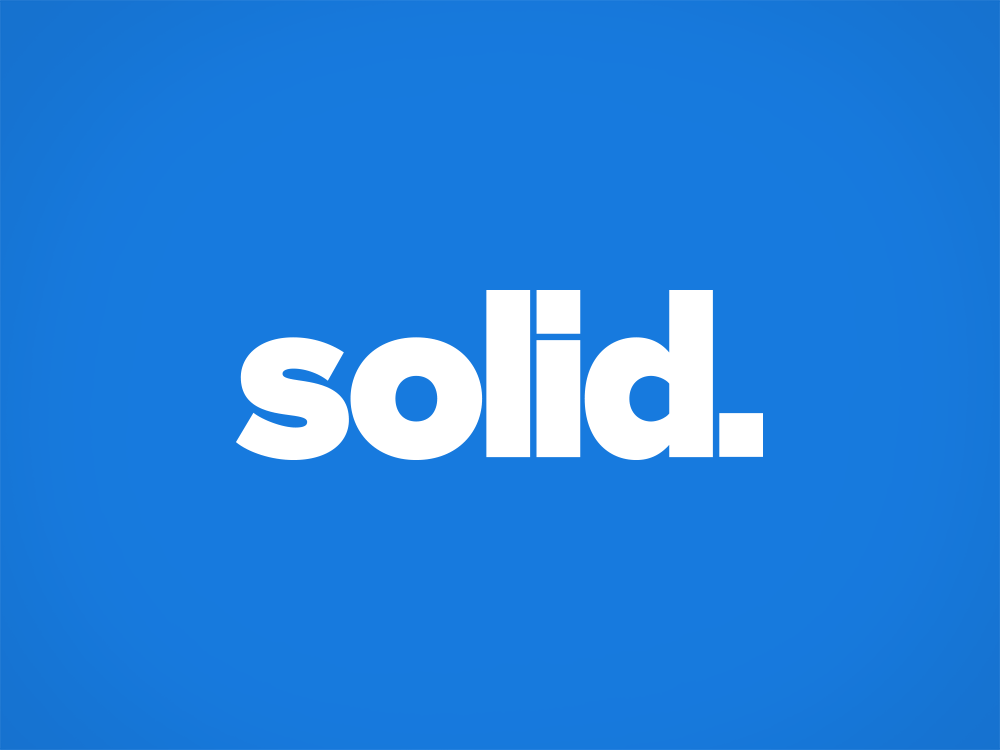 Solid FX has seen many changes in the last two years: the team has doubled in size and a new CEO joined the company, bringing with him new, ambitious plans for the future. So it is not surprising we felt we had outgrown our old brand, which has been with us since 2009. As some of our ambitions may take us outside the world of FX, from now on, Solid FX will be known a simply Solid.
Since we are working towards a bright future in finance, the new brand is based on a brighter blue. It is friendly and professional, as we are towards our clients and stakeholders. And we hope you will find it easy on the eyes too!
Though this change may seem superficial, for us it represents our ambition to keep growing and improving as a company and as a team.